Blog
/
2022 Bathroom Remodeling Costs in Miami
Curious about renovation costs?
Find out what your home renovation could cost. Unlock your free consultation.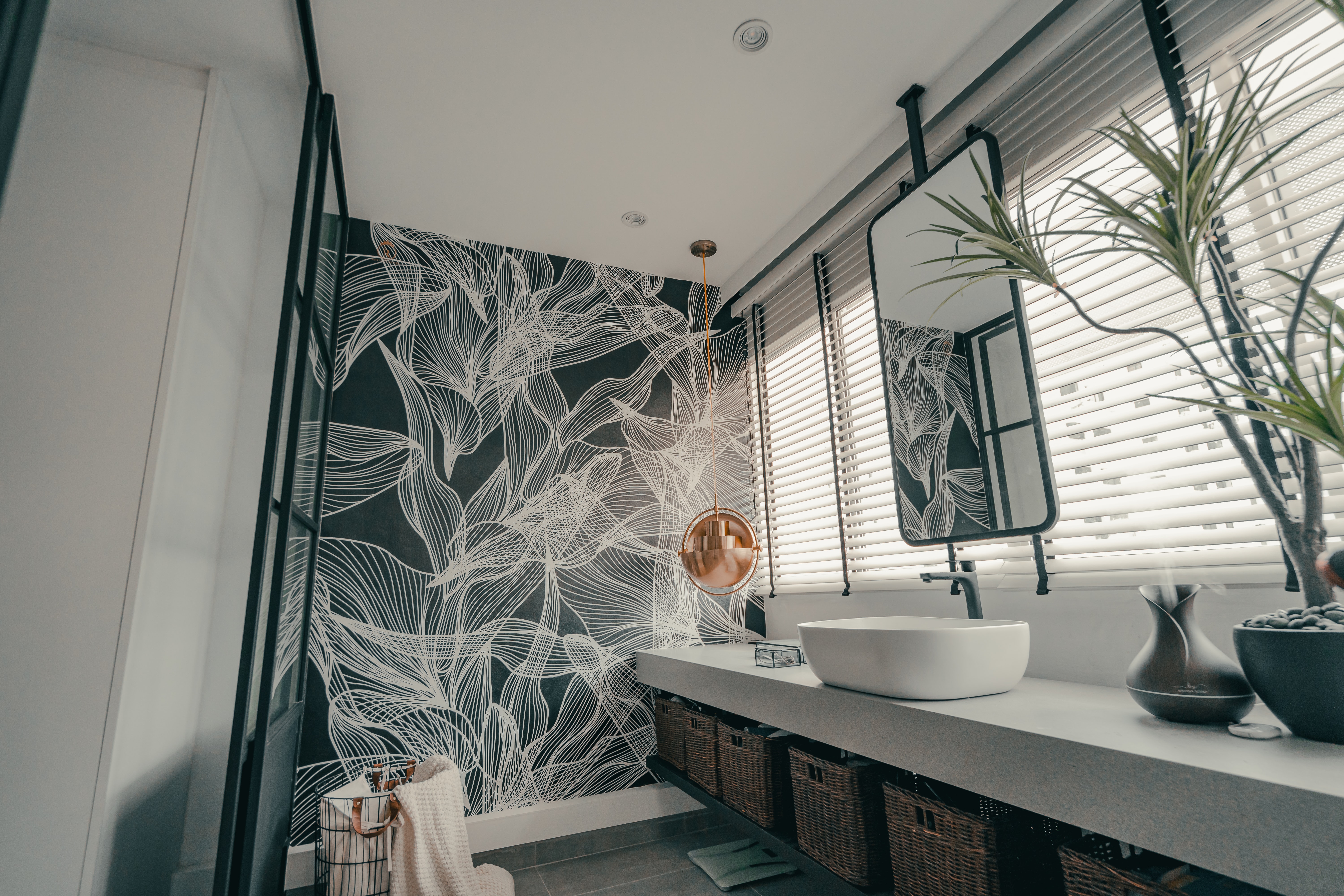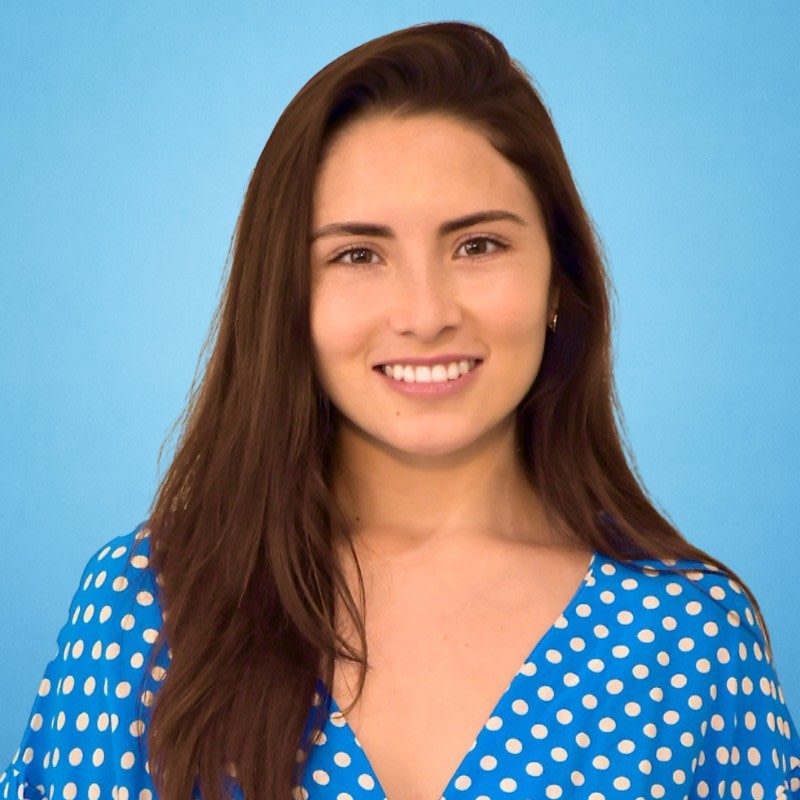 Article author
Gabriela Reyes
2022 Bathroom Remodeling Costs in Miami
Researching your bathroom remodeling costs in Miami? The key factors are size, finish level, scope, and services needed

How much should you budget for your bathroom remodel? Here's how to make a rough prediction of bathroom remodeling costs in Miami. The main variables are:
Size of your bathroom, typically determined by the number of bathroom fixtures and the room's square footage

Finish level — from budget to luxury, of all the materials, fixtures and finishes for your renovation.
Scope — Are you just replacing fixtures and finishes? Are you changing the floor plan, including moving walls and utilities? Are you adding a new bathroom, or moving your bathroom to a different part of the house?
Services — Do you just need construction work? Do you need professional design or architecture services?

We'll discuss these variables below, but for now let's start with an example.
For a full renovation (without layout changes) of a standard full bathroom, with basic general contracting services, here's what you can expect starting costs for your project to look like in Miami:
Budget full bathroom renovation costs: Starting at $16,500
Mid-grade full bathroom renovation costs: Starting at $26,500

High-end full bathroom renovation costs: Starting at $38,500

We want you to be completely prepared for the cost of your home remodeling project, so our pricing estimates are inclusive of all materials, labor, overhead, and a standard general contractor's margin.
Size: How dimensions affect your bathroom remodeling costs in Miami
This may sound obvious, but the larger your bathroom, generally the more expensive your renovation project will be. However, it's not a totally straightforward calculation, because what matters most isn't the footprint, it's the fixtures and finishes that will fill that space — more plumbing fixtures, in the form of sinks, showers, toilets, etc., means greater costs. Here's how you can think about sizing up your bathroom remodeling project:
Half bathrooms, or powder rooms, usually have just a sink and a toilet. The typical fixture count for a half bath is 1-2.
Full bathrooms usually have a sink, toilet, and bathtub or shower. The typical fixture count for a full bath is 3-4.
Primary bathrooms, also called master bathrooms, usually have a generous vanity area with two sinks, plus a toilet and bathtub or shower. The typical fixture count for a primary bath is 4-5.
Deluxe primary bathrooms usually have two sinks and an extended vanity, an extra-large shower or a shower and separate bathtub, and a toilet, which may be enclosed separately. The typical fixture count for a deluxe primary bathroom is 5+.
For any size bathroom, a wide range of bathroom fixtures is available, from budget to ultra-luxury. Your style preference, budget, and the space's size will determine the suite of fixtures needed, including a sink, vanity, faucet, toilet, shower head, bathtub, and accessories. The low end of fixtures for a small bathroom is $1,500, and fixtures can run upwards of $15,000.
Your new bathroom with MCG
Finish level: How bathroom design affects remodeling costs in Miami
Finish level refers to the general quality and price level of fixtures, materials, and finishes. These include wall treatments, vanity materials and fabrication, flooring choices, and the brands and models of sinks, faucets, and fixtures you choose. The higher the finish level, the faster your costs will increase.