Blog
/
Planning your New York City Condo Remodel
Curious about renovation costs?
Find out what your home renovation could cost. Unlock your free consultation.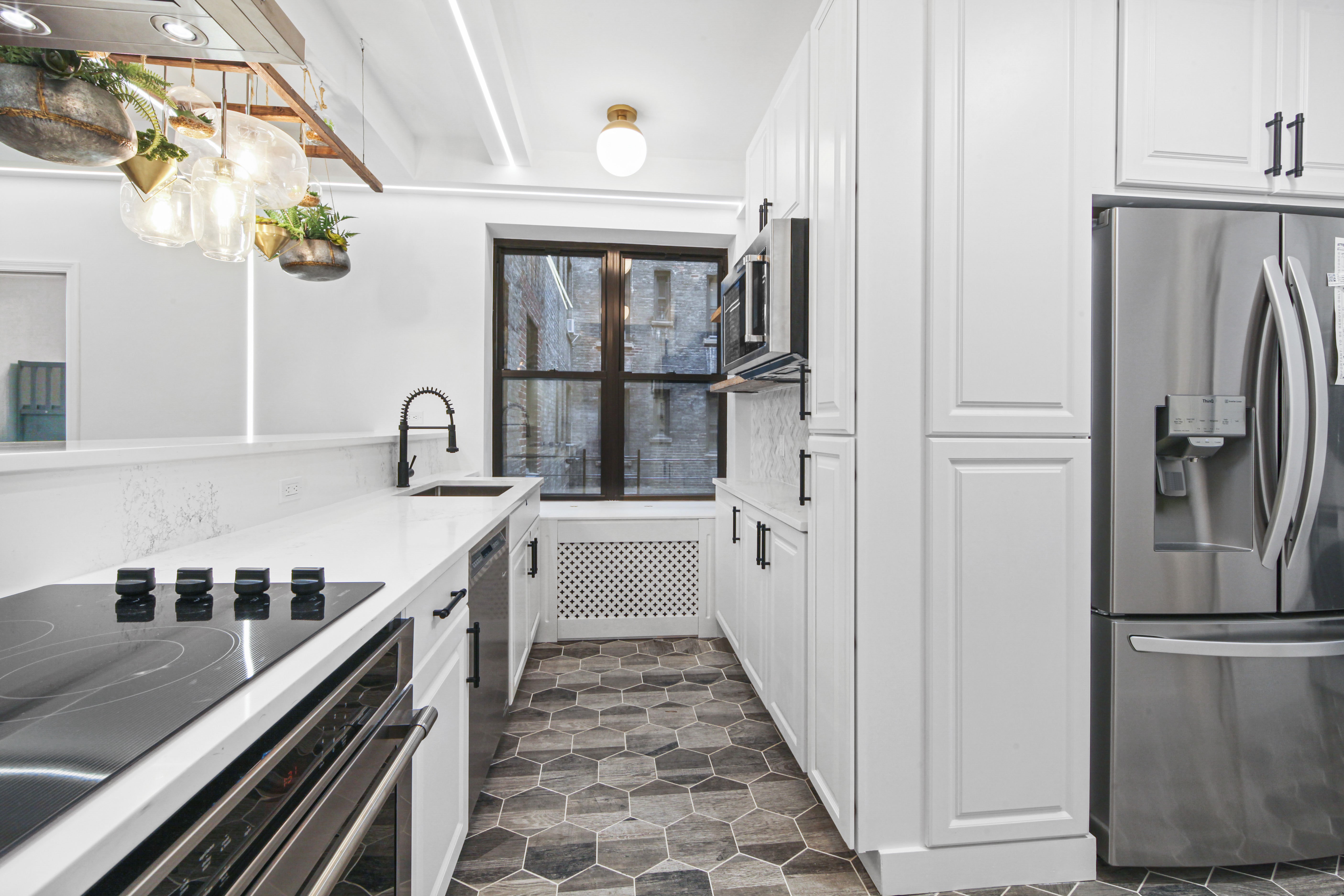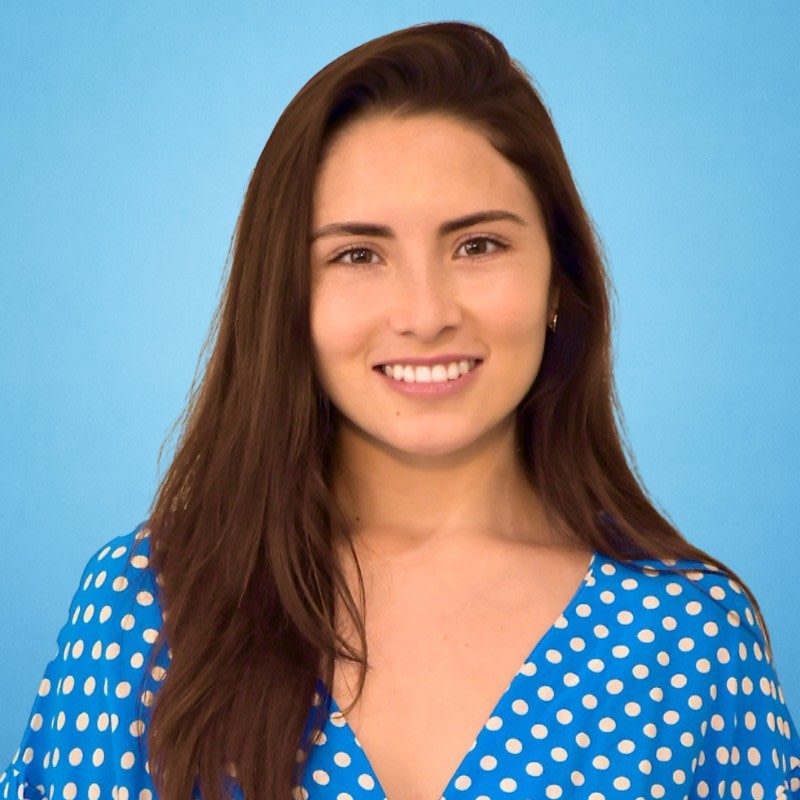 Article author
Gabriela Reyes
Planning your New York City Condo Remodel
Is it time to renovate your New York City condo? Whether you're looking to increase your apartment value or improve your day-to-day living, you wouldn't believe how rewarding a home renovation can feel. So, if you're beginning to fantasize about your kitchen, bathroom, or apartment looking like new, please read on for some essential tips on how to renovate your NYC condo.
Before we continue, allow us a quick intro:
We are a group of consummate professionals with over a decade of experience in home remodeling and repairs. We are on a mission to deliver best-in-class customer service in the home renovation space. Leading by example, we aim to set a new standard for the industry: one where honesty, excellence, and trust are the guiding principles for all home renovation projects. So, that's us – Modern Citi Group.
Recently Renovated Upper West Side Apartment
–
Hopefully, by now, you've learned that home remodeling is complex and not for the faint of heart. You have to manage several moving pieces like finding a reputable contractor, submitting paperwork on time, getting board approvals, ordering materials, navigating inevitable delays…we could go on and on. You see, the process itself is complex, and then when you add the creative element of design, it becomes as difficult as solving a Rubik cube without the skills. Or, playing a game of whack-a-mole where you find yourself solving one issue only to see three more pop up.
So now that we're clear on how challenging home remodeling can be, let's move on and review what you need to know before starting the renovation journey. Here are the tips to help ensure a smooth renovation process and prevent headaches, excessive bills, and unnecessary delays:
1. Become familiar with the local regulations
There are rules and local regulations in NYC that your general contractor, architect and tradesmen have to know and follow. This typically means that any remodeling plans have to be approved by the city and your condo board with enough time before the building begins. Remember that your housing association can give you insight into these guidelines, so ask them well in advance of your remodeling plans.
→ Tip: A design-build firm can help you plan your renovation up to code, and even help you get around a few steadfast rules through creative solutions.
2. Befriend your condo board
For reasons beyond renovations, it's a good idea to befriend your condo board. After all, they will review your alteration agreement (renovation plan) and either approve with changes, or give you a hard time about your dream kitchen. Finding a contractor who is familiar with your board, and has worked with NYC condo renovations in the past, is a sure way to prevent headaches down the road.
3. Set your budget ceiling
Unfortunately, the renovation industry has a problem: upfront pricing is not the standard. (We're working to change that!) You'll find that with most general contractors, they will give you a ballpark estimate, and then nickel and dime you along the way. With permit fees or installation add-ons, the costs can be up to $20K more than expected. You could even be caught off guard by an architectural inspection that can cost over $1,000.
So, that's why we suggest you figure out your budget ceiling and share that with your contractor from the start. It'll help you make decisions along the way like choosing materials based on pricing.
→ Tip: Ask for a detailed estimate with line items from your contractor. That's how we do it for our clients at Modern Citi Group.
4. Define your renovation goal
There's a big difference between a renovation to increase the home value, and a renovation to build your dream home. Before you meet with a contractor, ask yourself why you are renovating. This will help you determine the budget and communicate openly with your contractor. It'll make the difference between selecting an out of the box renovation package like these, or going for a custom remodel to meet your every need.
5. Function over style
While we love to follow #bathroominspo or #kitcheninspo on Instagram, we know that for many of our clients the style alone cannot dictate the renovation.
When it comes to your kitchen, keep in mind that the hardware you choose should facilitate your cooking process and meet your hosting needs. On the other hand, bathroom remodeling requires special attention to the plumbing. You have to be sure it's working well and in line with your building regulations. Ask your contractor how to achieve the balance between functionality and style.
—
As you research for a local contractor on Yelp, Houzz or Google, read the reviews and pay close attention to what customers are saying about their overall experience. How were they treated? Were they happy with the process and the results?
We believe home renovations should be delightful experiences. When you work with a contractor, feel empowered to push back and communicate your ideas freely. Try to find one who understands your vision, matches your vibe and promises to work with you to make even the impossible possible. Ask them about their process, how they developed it and why they are in the home renovation business. Their answers should tell you just how passionate they are about their work. It'll be clear to you how they would show up for you should you hire them.
→ Choose a better way to renovate with Modern Citi Group. Learn about our process here and reach out if you have any questions. We're here to help.