Blog
/
Planning Your Bathroom Remodel and Kitchen Renovation
Curious about renovation costs?
Find out what your home renovation could cost. Unlock your free consultation.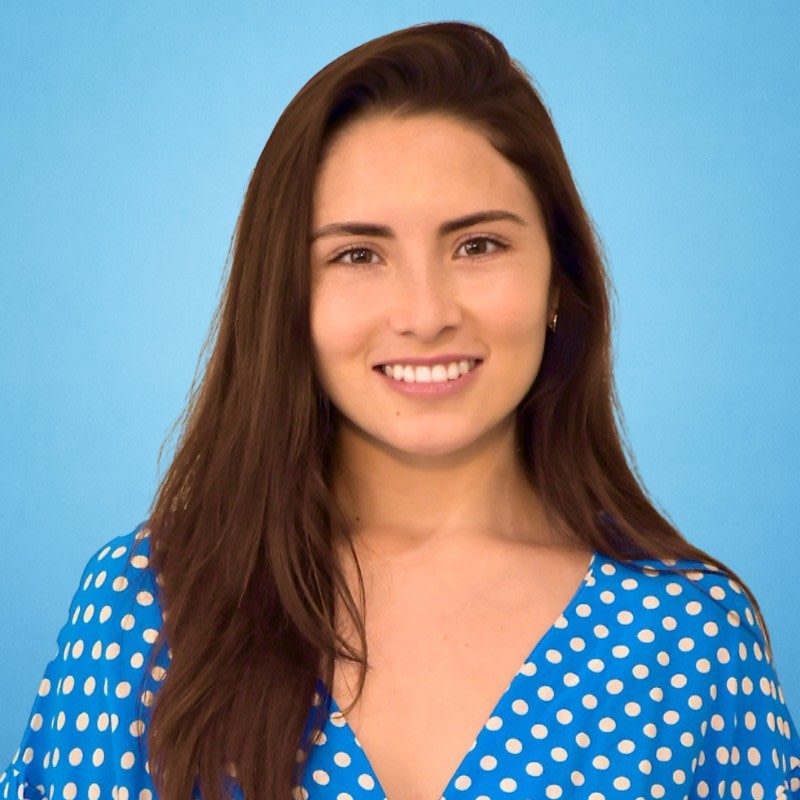 Article author
Gabriela Reyes
Planning Your Bathroom Remodel and Kitchen Renovation
Renovating an apartment can be a challenging yet rewarding task. Most first-time homeowners see remodeling as a great way to make their space more functional and comfortable, as well as increase the overall apartment value.
As you prepare or begin your research, you'll find plenty of helpful guides on what to consider before remodeling your home. (btw, here are 3 key questions to ask yourself.)
We spoke with our project planners to get the not-so-common tips and identify the biggest red flags you should address before beginning your remodeling.
1. Unlicensed contractors: One of the biggest red flags to watch out for is hiring an unlicensed contractor. In case of any accidents or damages during the renovation, you need to be covered by your contractor's insurance and license.
2. Poor communication: Are they ghosting you? Or inconsistent in how and when they communicate? This could be a sign that they are not set up to carry out your renovation in a professional manner. Trust us, renovations are stressful enough without the messiness of poor communication.
3. Lack of proper planning: Does your contractor have a clear plan in place? A bathroom remodel or kitchen renovation require careful planning, attention to detail and coordination with tradesmen, architects, and interior designers. Don't be shy, go ahead and request to see the detailed project timeline.
4. Hidden costs: Before you sign any contract, be sure you get a good look at the detailed project proposal–this should include a rough estimate of the materials, labor and installation, permitting and fees. It's important to get a detailed, itemized quote upfront so you know exactly what the project will cost and can avoid any unexpected expenses. Either way, try to add an additional 25% to your budget just to be safe.
Ready Solution: Modern
5. Poor workmanship: Check your contractor's previous work and ask to speak with references. If the contractor's workmanship is poor, it could lead to problems down the line. Try to hire a reputable contractor who offers at least 1 year of workmanship warranty.
6. Unreasonable timeline: A bathroom remodel or kitchen renovation can be complex projects, so it's important to have a reasonable timeline in place. If the contractor is promising to complete the project in an unreasonably short amount of time, it may be a red flag that they're not being realistic or may be cutting corners. (For reference: On average, we build bathrooms between 4 to 6 weeks, and kitchens between 8 to 10 weeks.)
As you research for a local contractor on Yelp, Houzz or Google, read the reviews and pay close attention to what customers are saying about their overall experience. How were they treated? Were they happy with the process and the results?
We believe home renovations should be delightful experiences. When you work with a contractor, feel empowered to push back and communicate your ideas freely. Try to find one who understands your vision, matches your vibe and promises to work with you to make even the impossible possible. Ask them about their process, how they developed it and why they are in the home renovation business. Their answers should tell you just how passionate they are about their work. It'll be clear to you how they would show up for you should you hire them.
→ Choose a better way to renovate with Modern Citi Group. Learn about our process here and reach out if you have any questions. We're here to help.