Make your home renovation a breeze with "ready solutions." You can choose from 20 different design packages in modern, classic and scandinavian styles.
Best of all, our ready solutions come at a fixed price which includes materials, permits, labor costs and a project planner to guide you through every step of your home renovation.
Choose one design package and we can start your kitchen remodel or bathroom renovation in no time.
Total 0 Solutions
Nothing Found
From applying search options
Common Questions
Is Modern Citi Group a licensed, general contractor?
Where does Modern Citi Group operate and serve customers?
Are your contractors licensed & insured?
How long does a renovation take?
What if I find a lower price for my construction?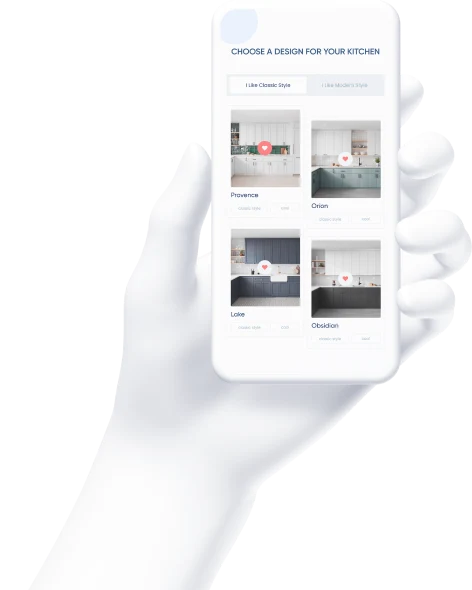 Looking for renovation tips?
You'll get valuable emails with expert answers to frequently asked renovation questions.