We have helped over 300 families with their home renovation projects in New York, New Jersey and Florida. Take a tour of the project gallery and enjoy the before and after photos.
Total 2 Works
Kitchen, Entire Apartment
Midtown East Kitchen Remodel
Kitchen, Bathroom
Kips Bay Kitchen and Bathroom Remodel
Common Questions
Is Modern Citi Group a licensed, general contractor?
Where does Modern Citi Group operate and serve customers?
Are your contractors licensed & insured?
How long does a renovation take?
What if I find a lower price for my construction?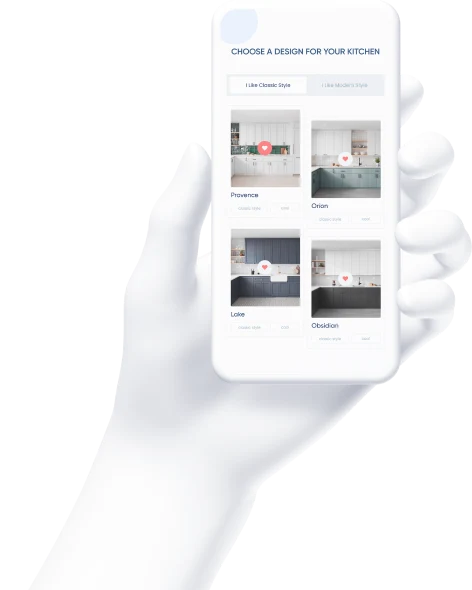 Looking for renovation tips?
You'll get valuable emails with expert answers to frequently asked renovation questions.